Mute Music
View Stories
Create a Pet Tale
Clyde Bradley
We adopted Clyde from an Spca in Cortland, Ny. We found him on Petfinder in Feb 2008 and he was with us for almost 13 years. Clyde was a goof and kept us laughing. He lived a good life with us and his devotion to my husband was evident every day. . He was only happy if he was at his side no matter where that might be even if it was between us in bed! He loved being part of the family and he was loved deeply.
Clyde was always up for a ride in the car and a walk in the park… even till his last day with us. We said goodbye to Clyde on November 13th and it will be remembered as one of the hardest days in our lives. Rest In Peace our wonderful son and Thank you for all of our years together. We did not save you… you saved us!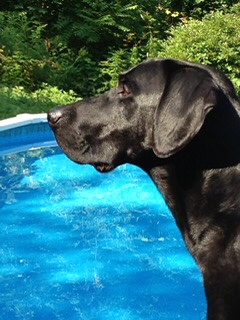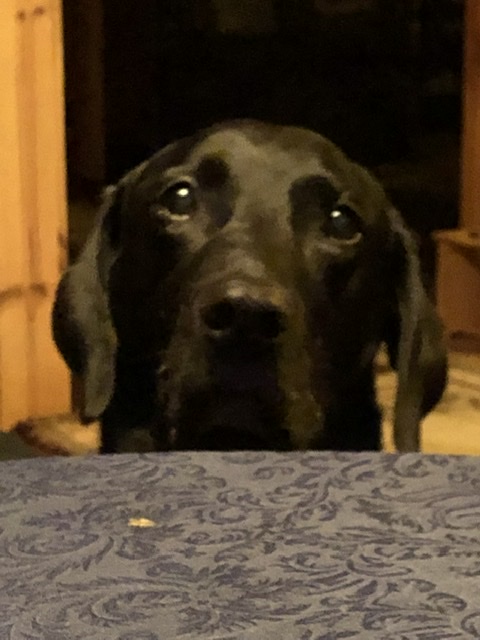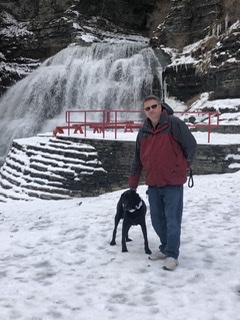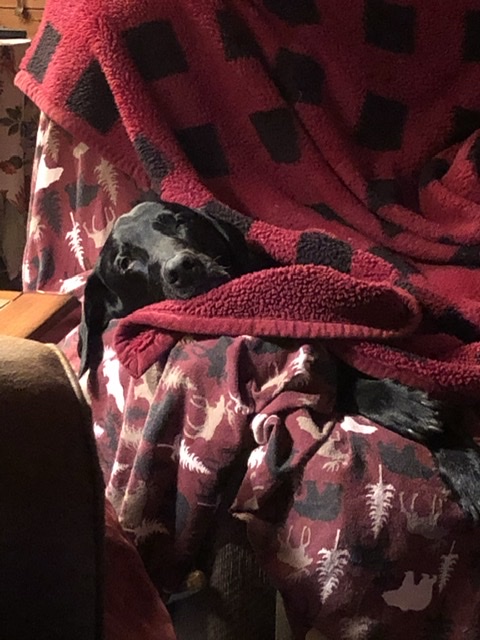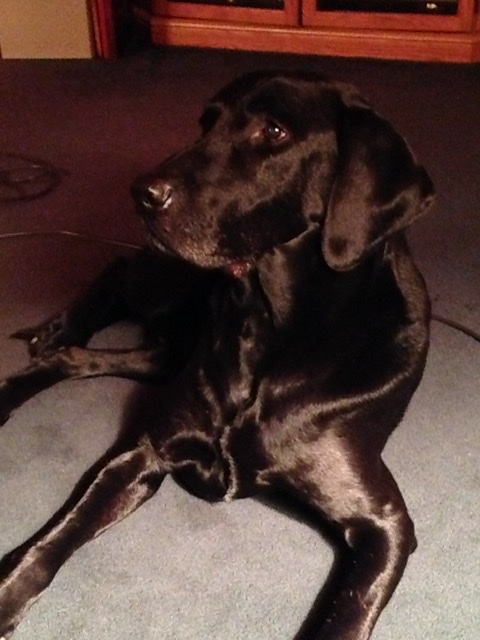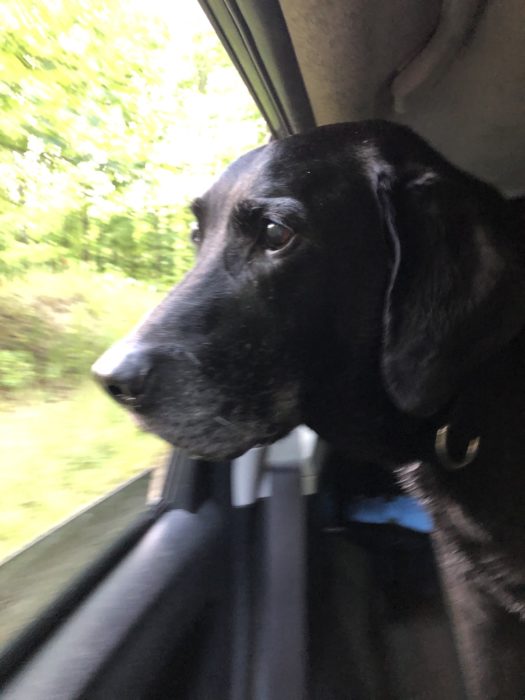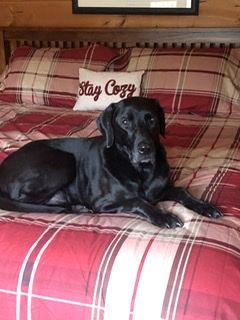 Subscribe to Clyde's tale to receive updates when new messages have been added to the message wall. We take privacy seriously and do not share your personal information with anyone. Fill in the form below to subscribe.