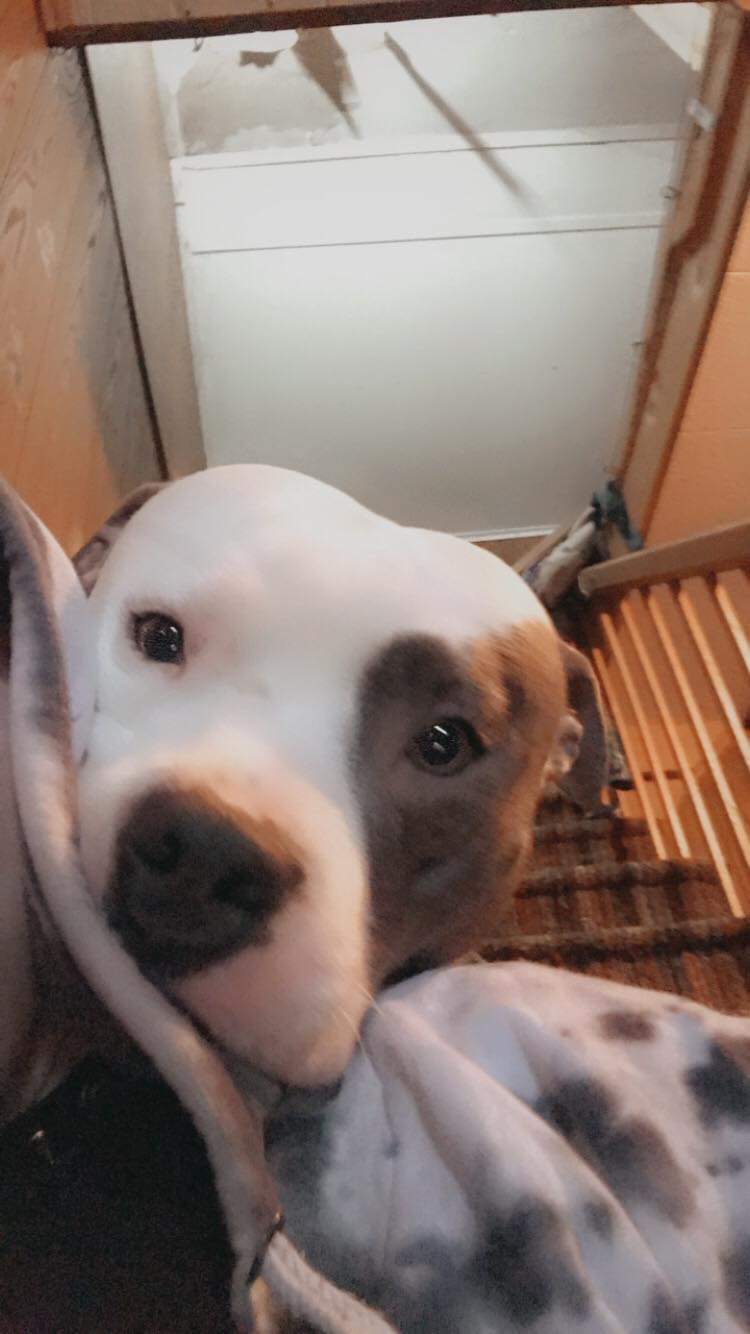 Mute Music
View Stories
Create a Pet Tale
Maui Bailey
We've had Maui since he was very first born. His mother was also a dog in our family so we've been with him every step of the way since day one. We knew from the very beginning that Maui would be the one that we needed to keep in our family. He was so very loved every second of his 3 years of life. Growing up with his "brother" and partner in crime, 4 year old, Archie. Those 2 never left each other's side and did everything together. Being with each other is basically all they've ever known. They were best friends.
Maui loved all kids and he was the biggest cuddle bug ever. He mostly enjoyed just being lazy and just hanging out. He also enjoyed thinking he was way smaller than he actually was and standing in your way and trying to be a big giant lap dog. We would hold him anyway because he loved it. Maui was named by the kids, after the movie Moana so the song "you're welcome" by Maui in the movie has always been "his song".
I'm so sorry that this has happened to you Mauzer and I wish things were different. We're all so heartbroken and miss you so much. We all wish we had some more Maui hugs right now. Archie wishes he had his partner in crime back. Maui was the best friend our family could ever ask for. No one could ever replace him! He will forever be in our hearts and never forgotten. We love you Maui! Life will never be the same without you.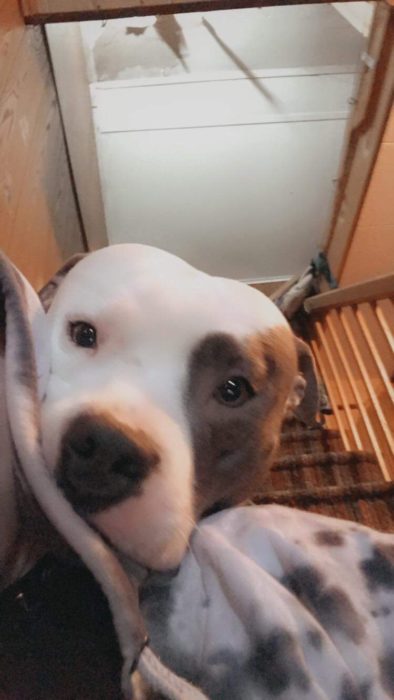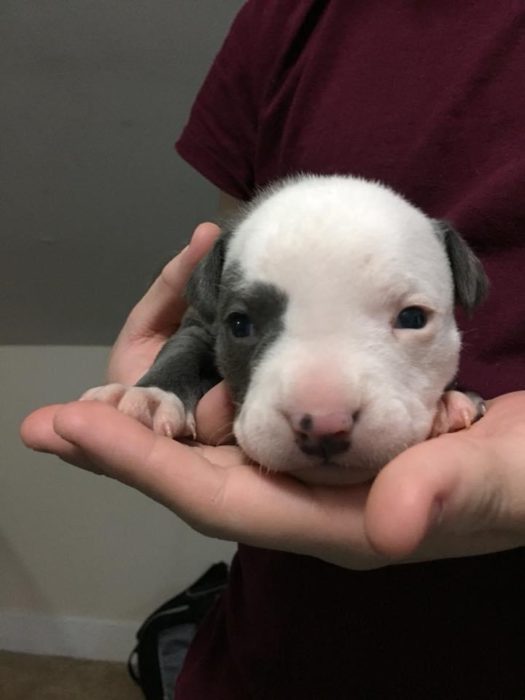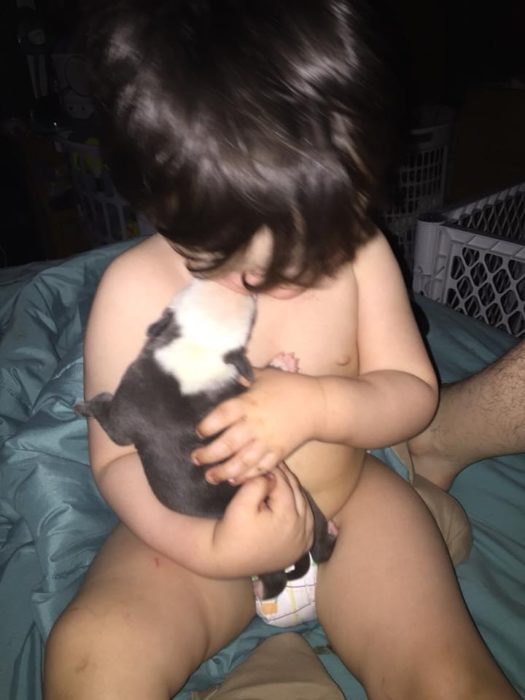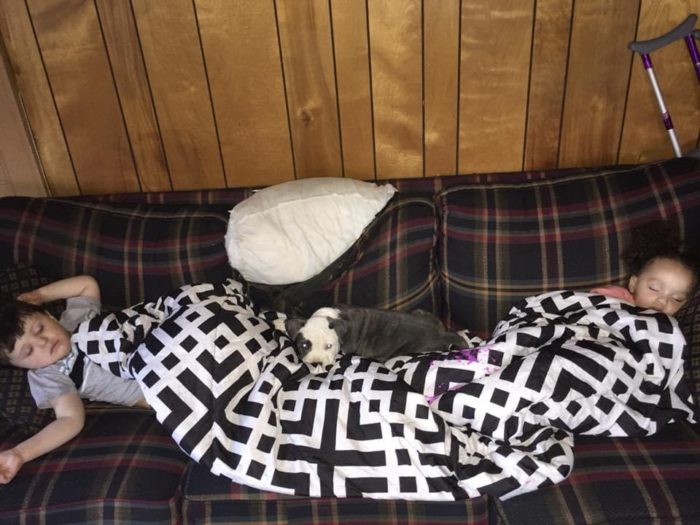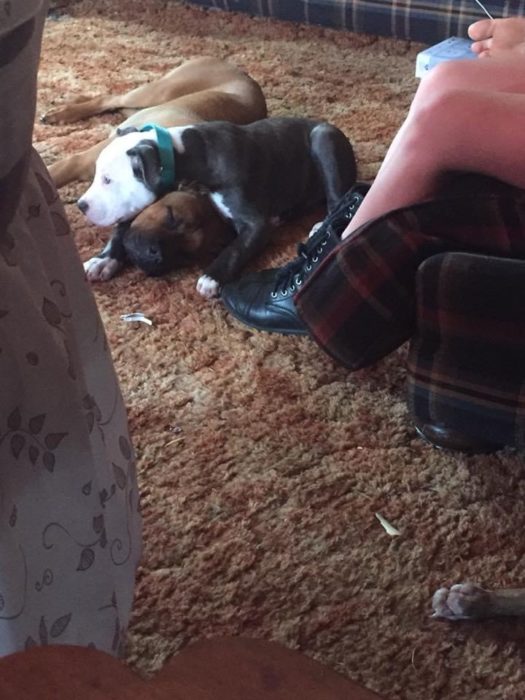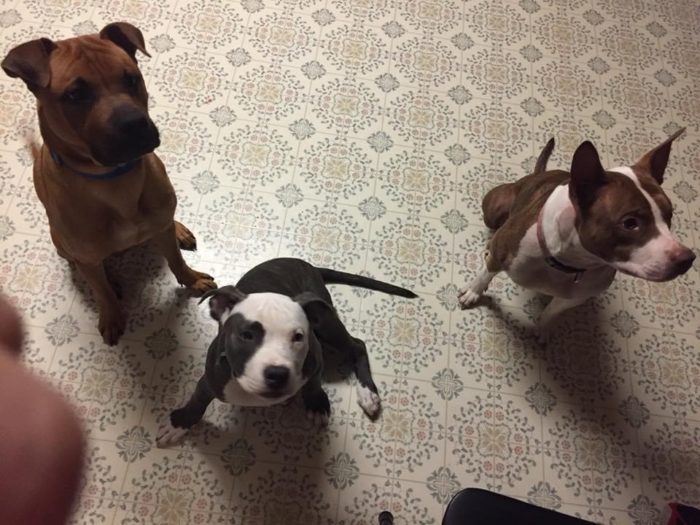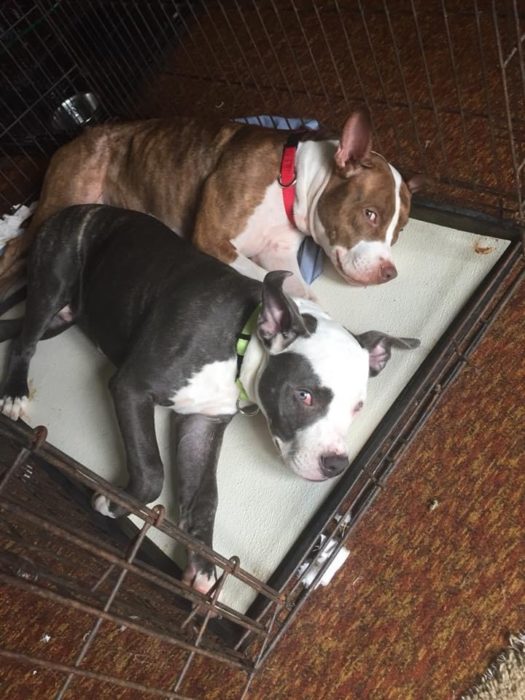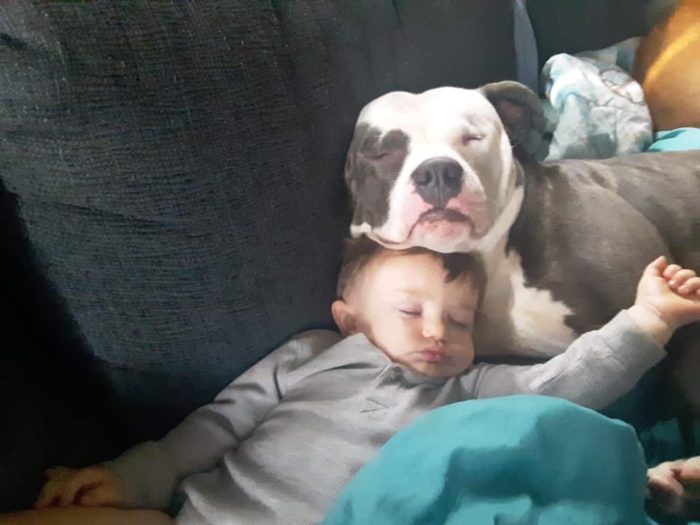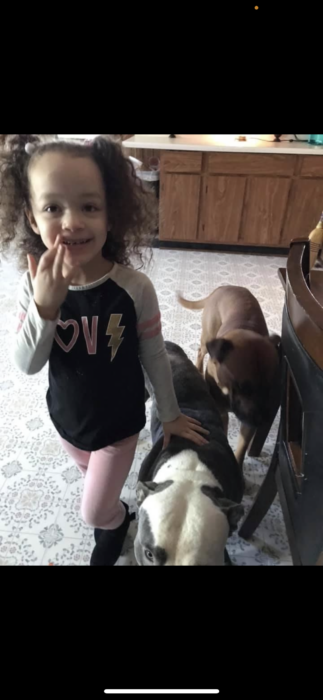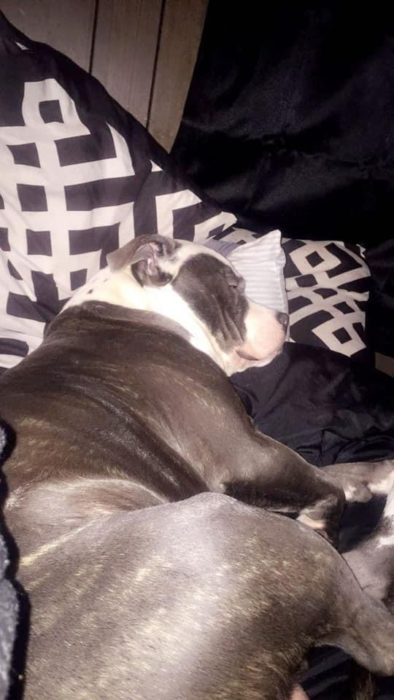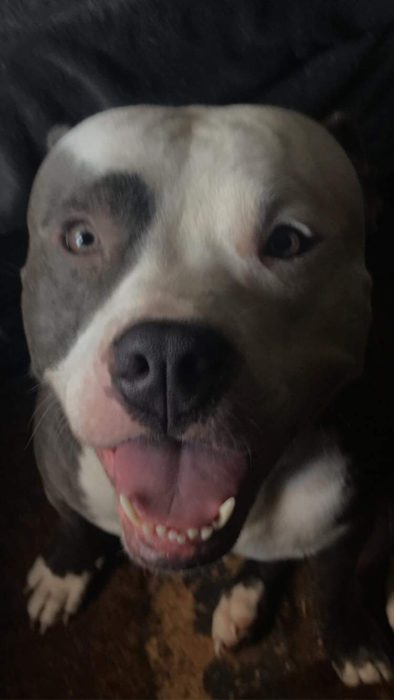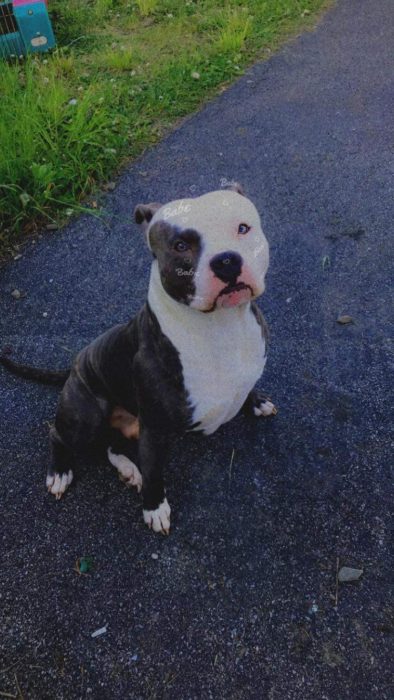 Subscribe to Maui's tale to receive updates when new messages have been added to the message wall. We take privacy seriously and do not share your personal information with anyone. Fill in the form below to subscribe.