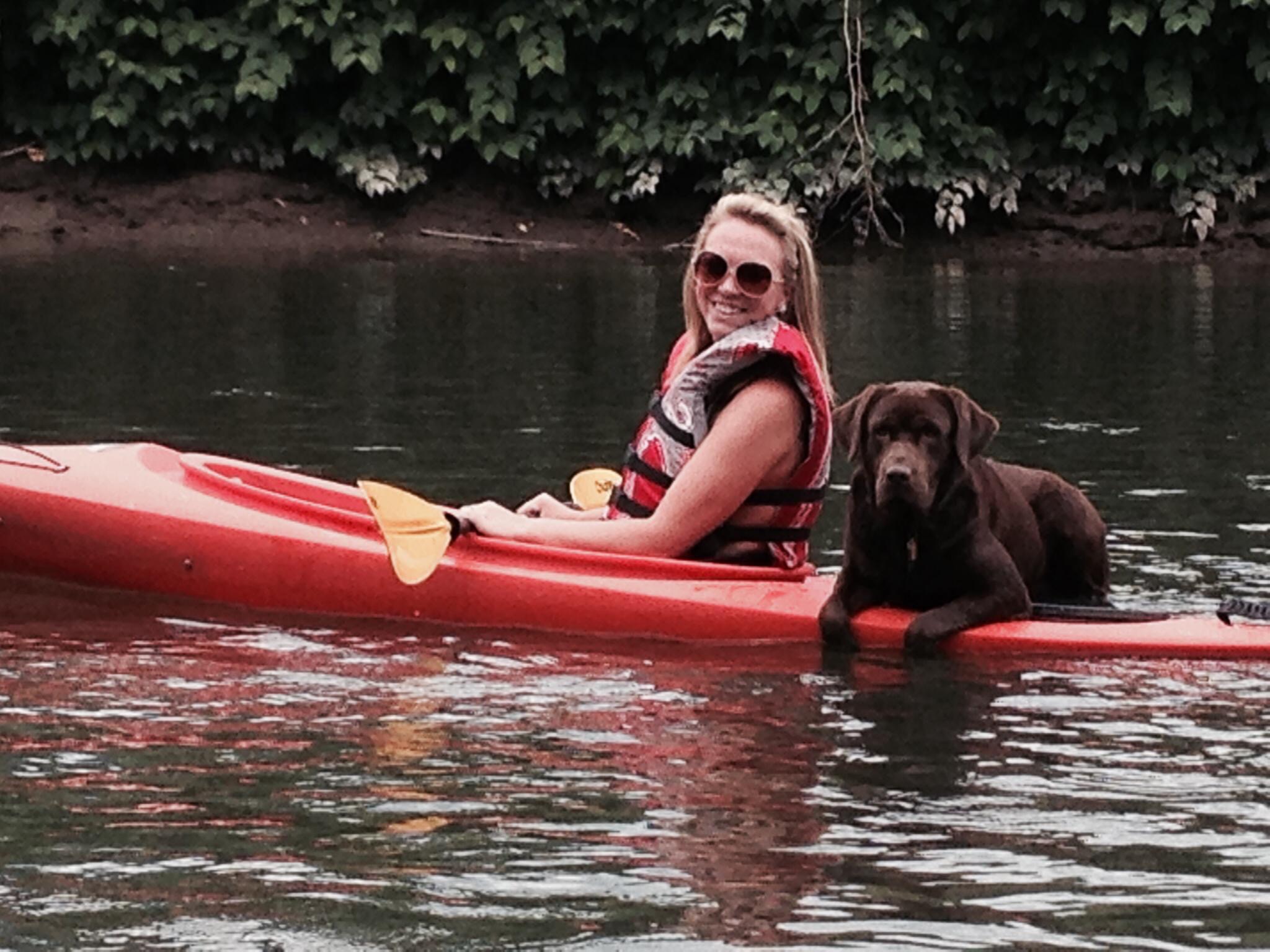 Mute Music
View Stories
Create a Pet Tale
Tucker Smith
Tucker wasn't just any ordinary dog Tucker was the kind of dog you told no to once for chewing on your favorite pair of shoes and never touched them again, he was the type of dog where you never had to bird train him and took him out and said "where's the bird" and he took off and found the birds for his dad to take a shot. He was also the type of dog that thought when he became over 50lbs he could still sit on your lap. He was just the best dog one could ever ask for.
Tucker from the very beginning was our baby he was our first of anything together, when my husband and I first ever got together, he was there for our engagement our wedding and our two children. Where we went Tucker went, he enjoyed many vacations with us especially to Canada to the lake at the cabin my husbands family owned, that dog never left that lake when we were there, he enjoyed camping with us, fishing, car rides, boat rides, walks, snow days just anything that had to do with us really. Tucker knew when you were sad or happy when you were sad he'd sit next to you and put his head on you and he had these beautiful yellowish eyes that would just look right up at you, and you always knew he was saying it's ok. I always knew no matter if I needed to cry or celebrate Tucker would be there to wag his tail with me or be there to catch my tears. And when we decided to expand our family Tucker never was jealous he looked at it as more humans to love and to give love…or maybe he looked at it as more humans who dropped some snacks on the ground for him, Tucker and our son Beckham had a bond so special as Beckham grew and could talk Beckham would always ask Tucker to go to places with him when Beckham had to go potty he'd ask Tucker to go into the bathroom with him, when he wanted to play in his room he asked Tucker to go up to his room with him, when Beckham thought there was monster upstairs he'd ask Tucker to go upstairs with him to make sure there weren't any up there, didn't matter what Beckham wanted to play Tucker would play right along if Beckham wanted to play super hero's Tucker wore a mask and a cape or whatever Beckham wanted him to wear to play along, I once caught Tucker up in the play house outside because Beckham needed him up there to play restaurant, Tucker-man he loved us like no human ever possibly could. He always followed mom around whether it was when she did the chickens (which some how Tucker knew those were moms birds and not birds he could make a chew toy), pulling weeds, cooked, or even cleaned the house mom always found herself tripping over Tucker if she didn't watch where she was going. Tucker was so loved and we couldn't be any more heart broken than the loss of him. We know he was met at the gates by my husbands poppy whom loved Tucker just as much as we did and we know he's getting those butt scratches poppy use to give that he's been missing for years.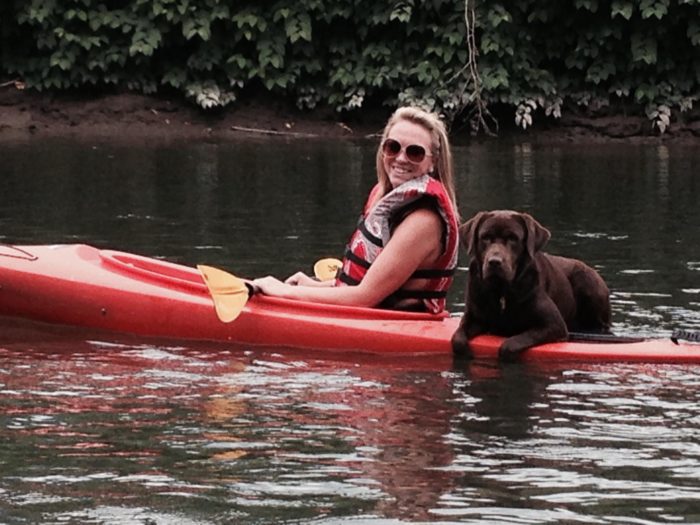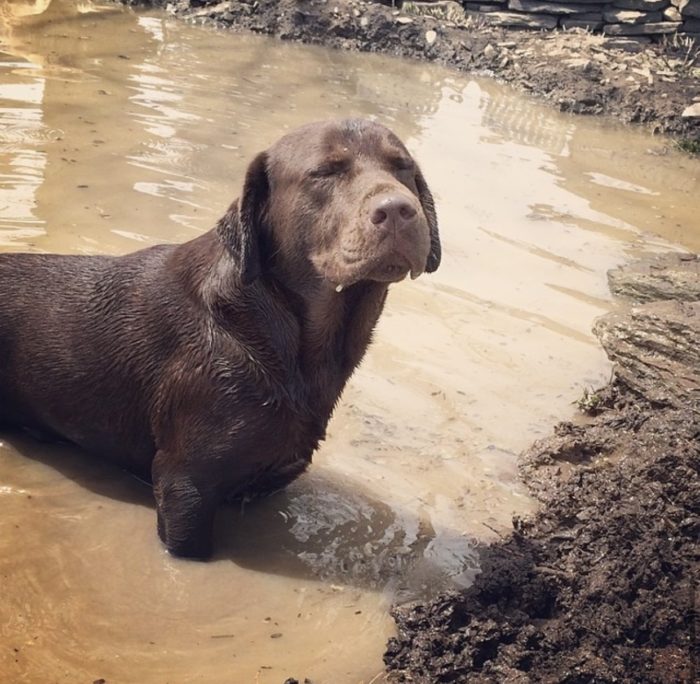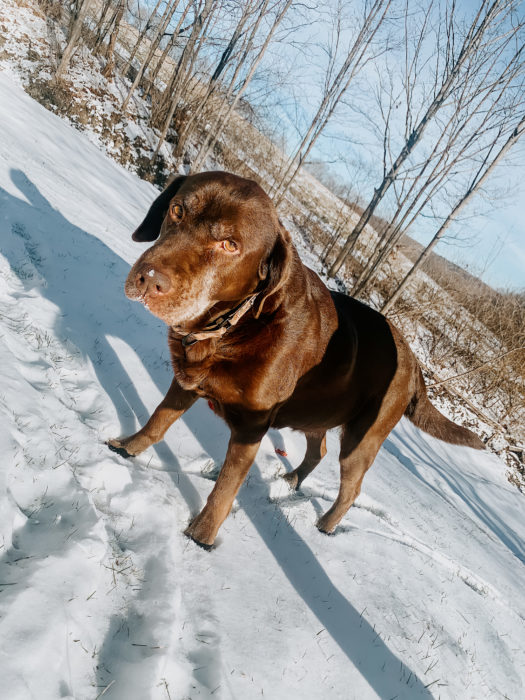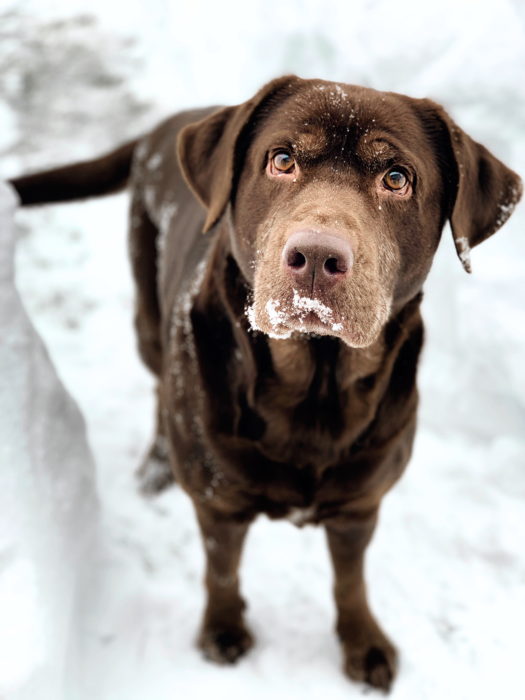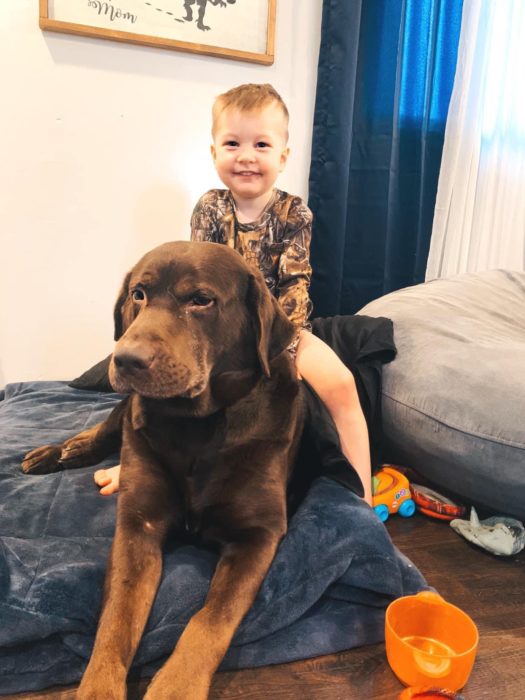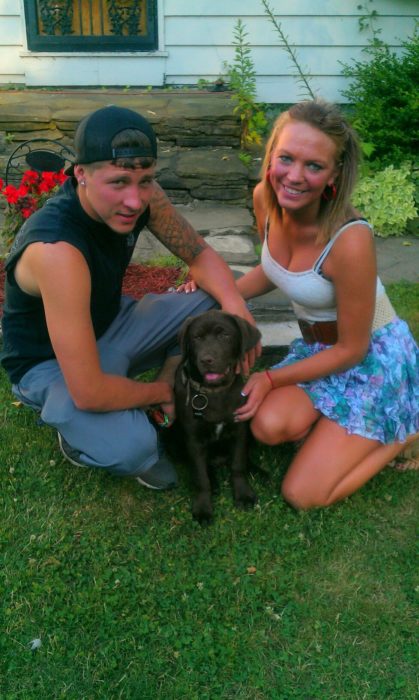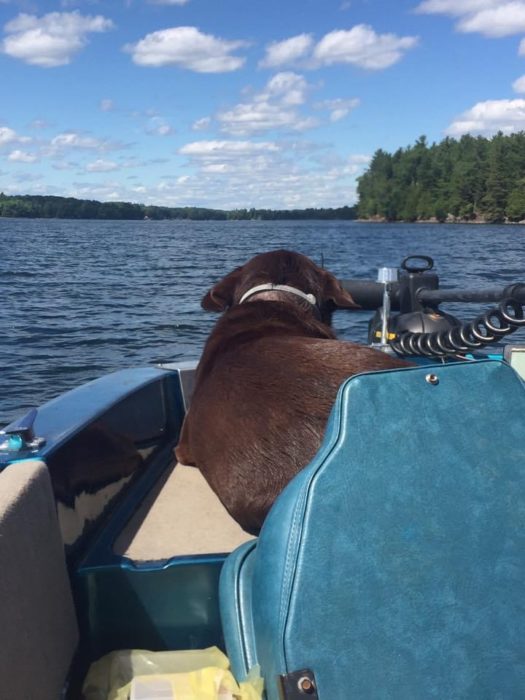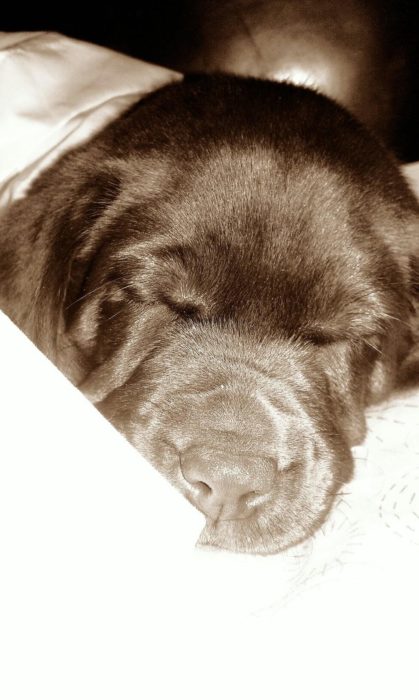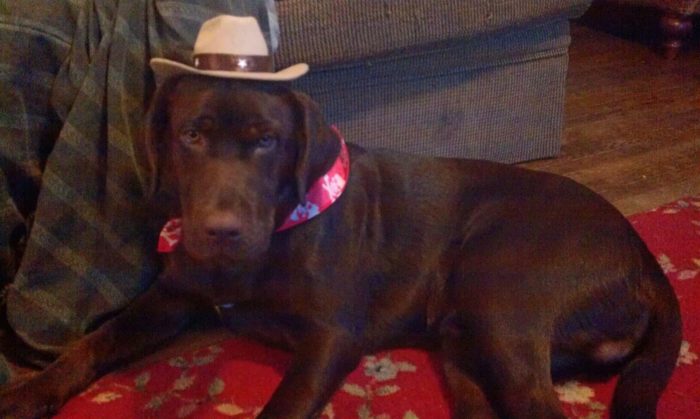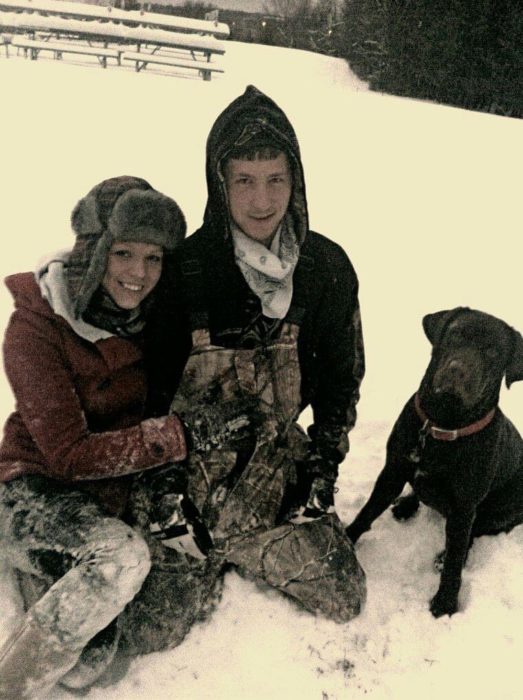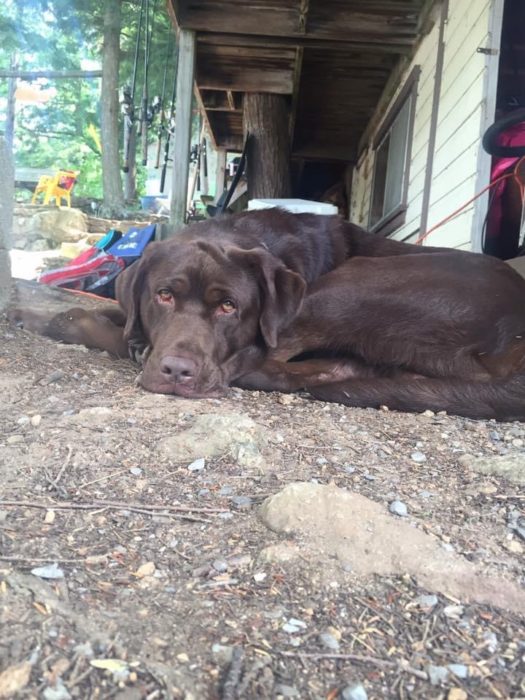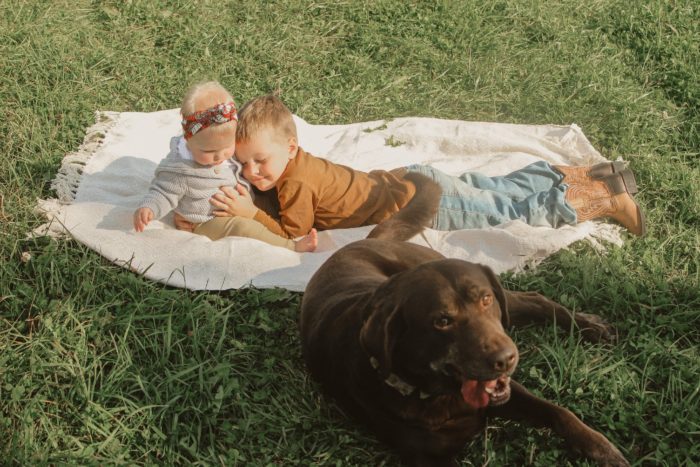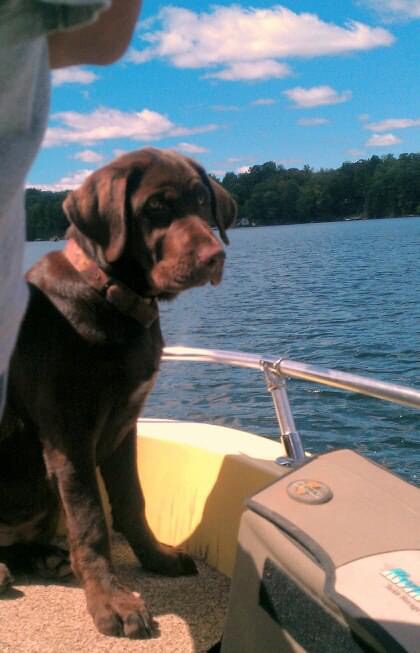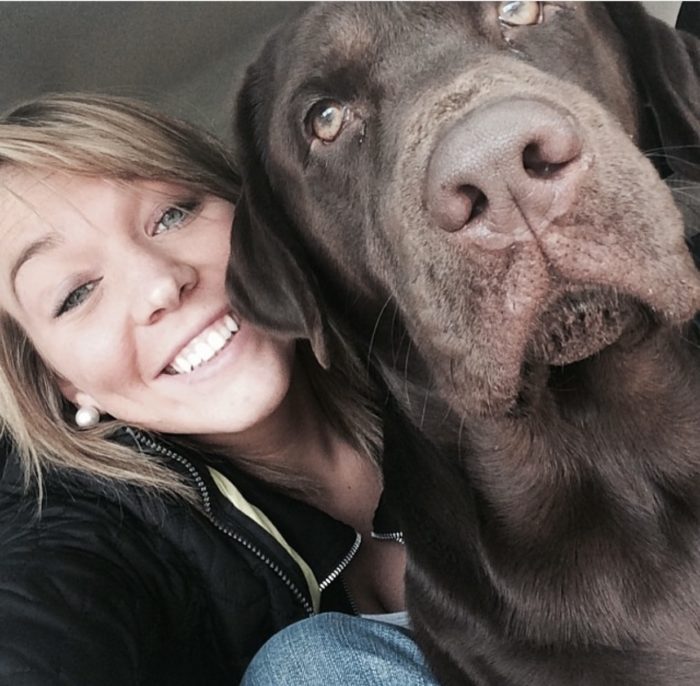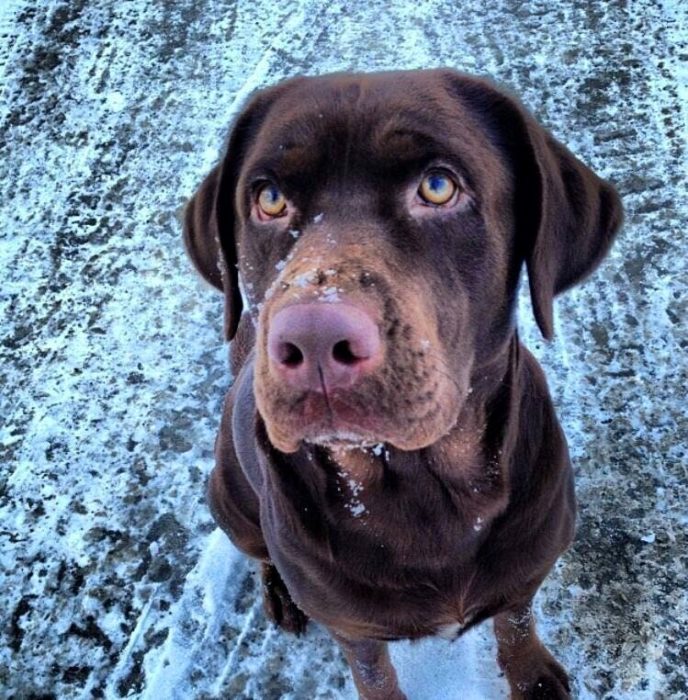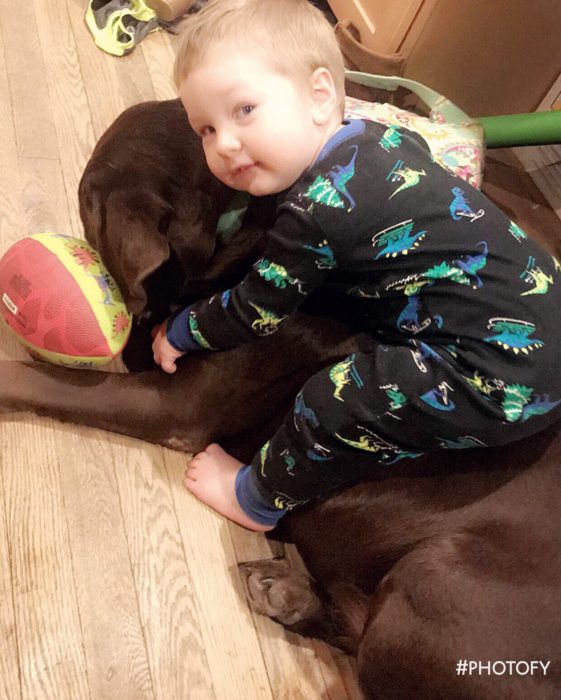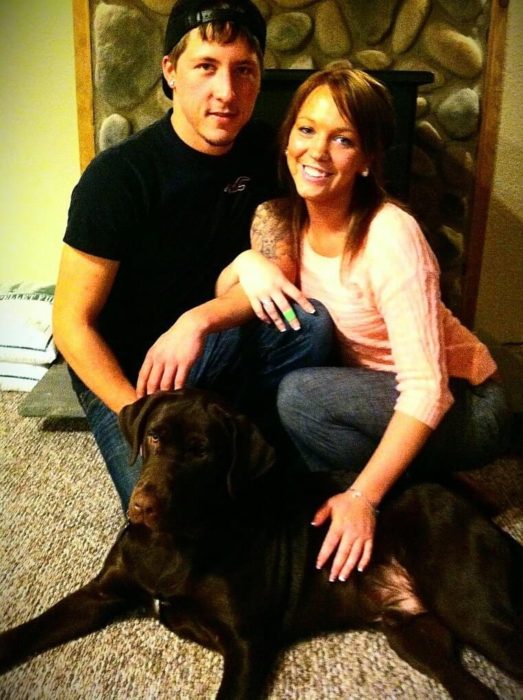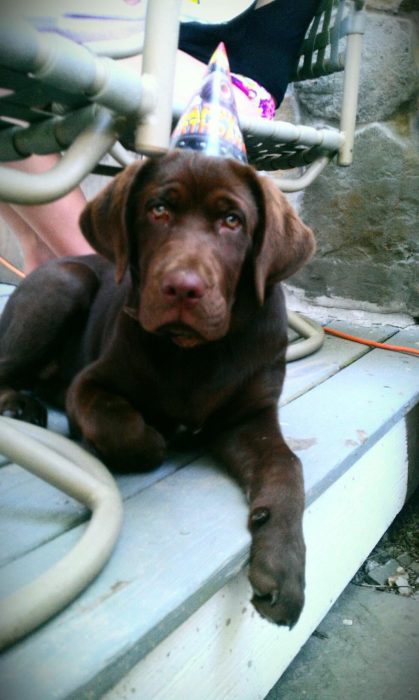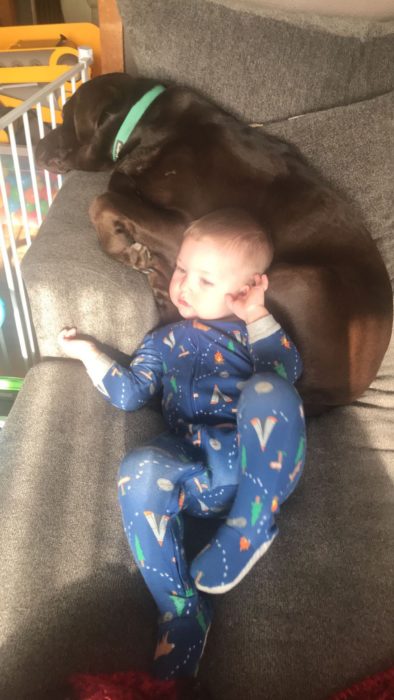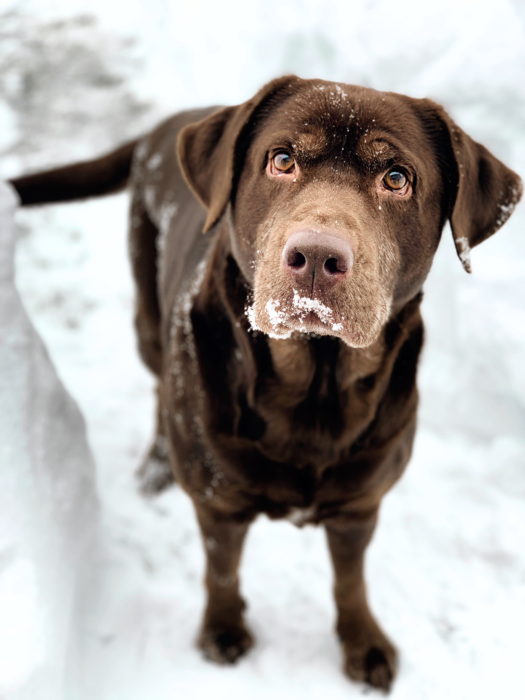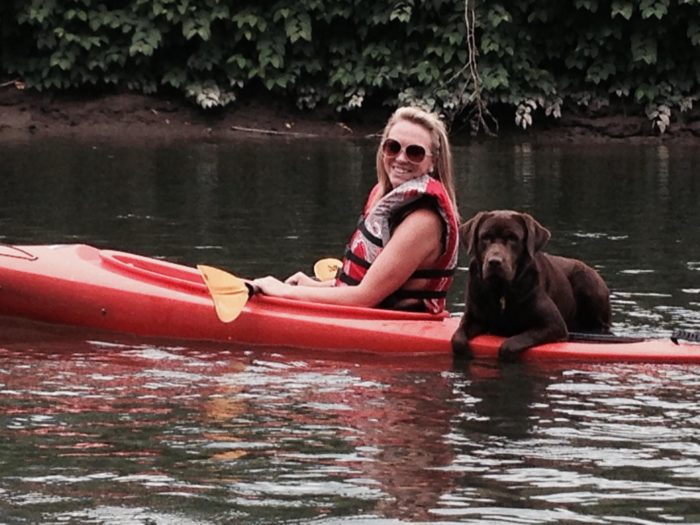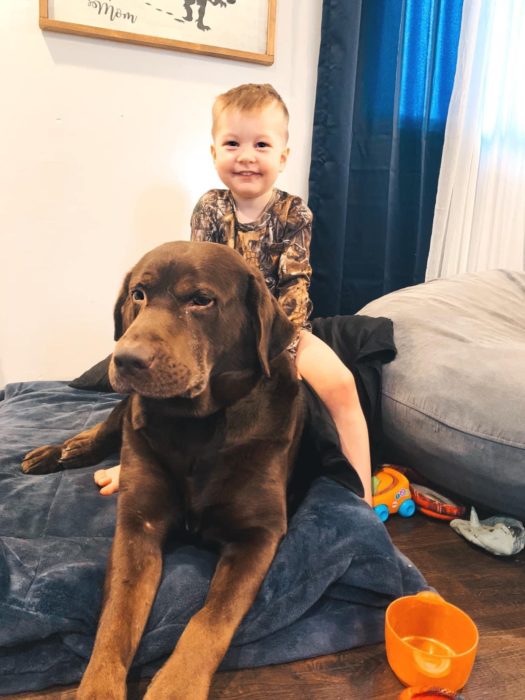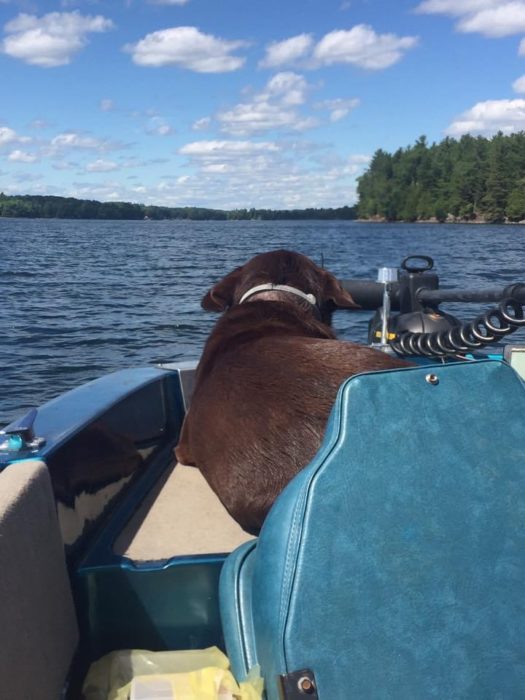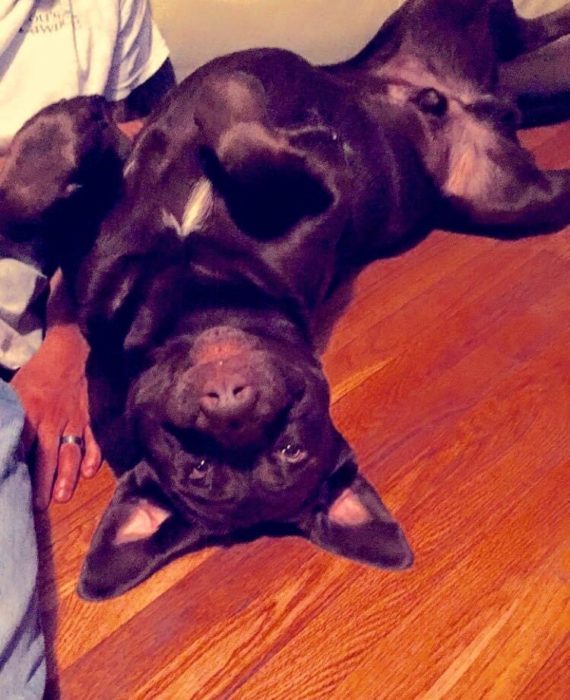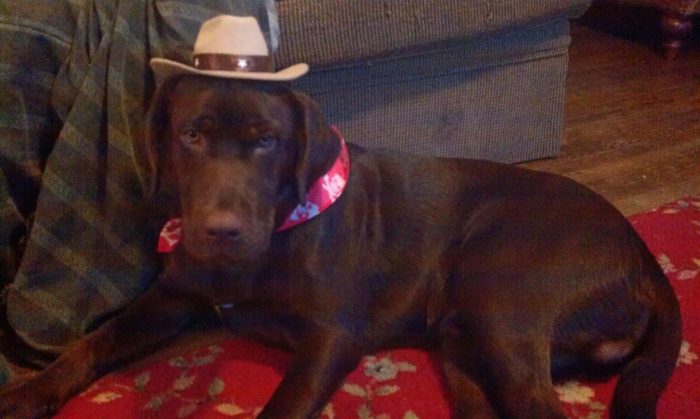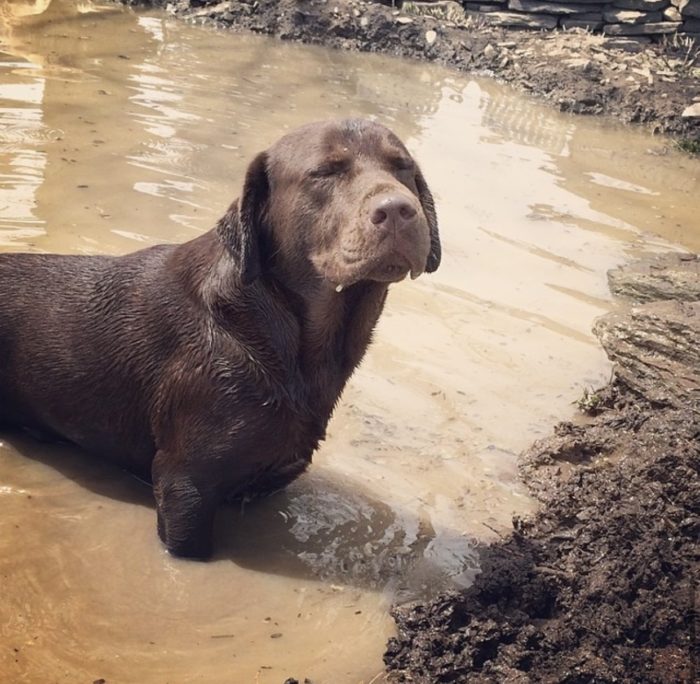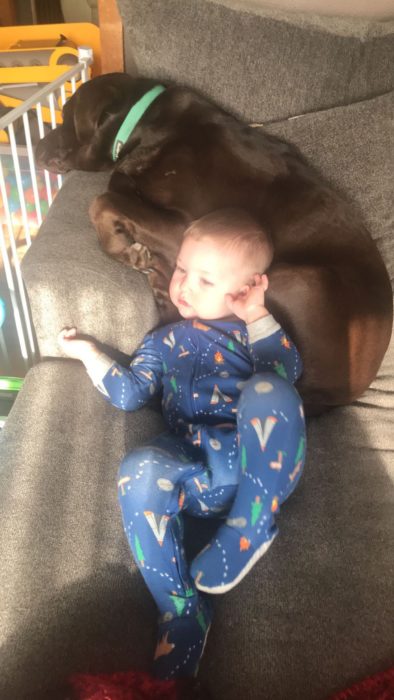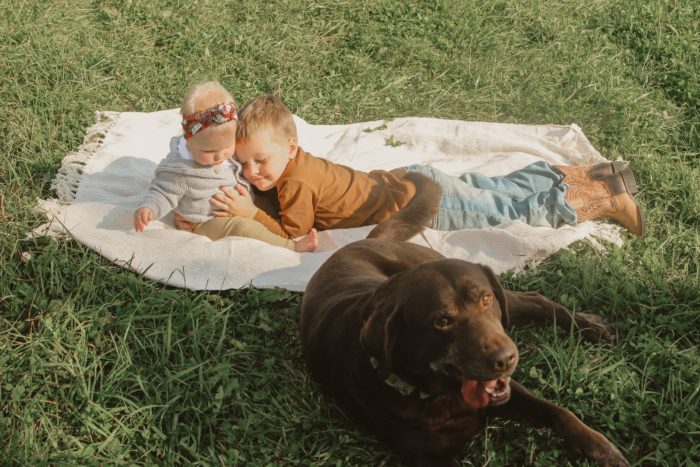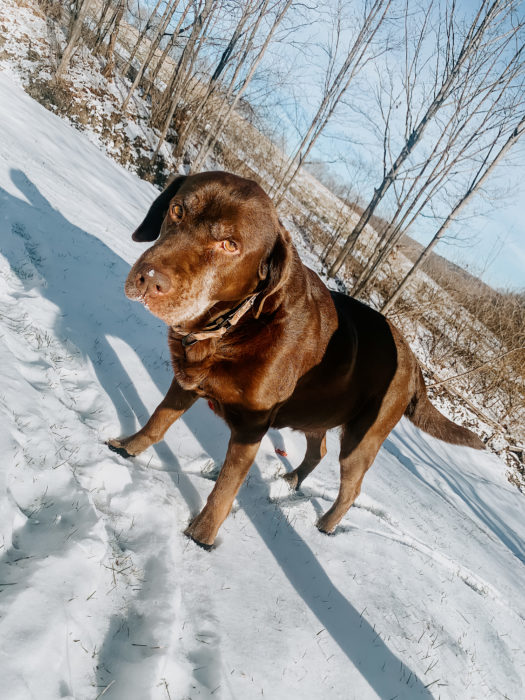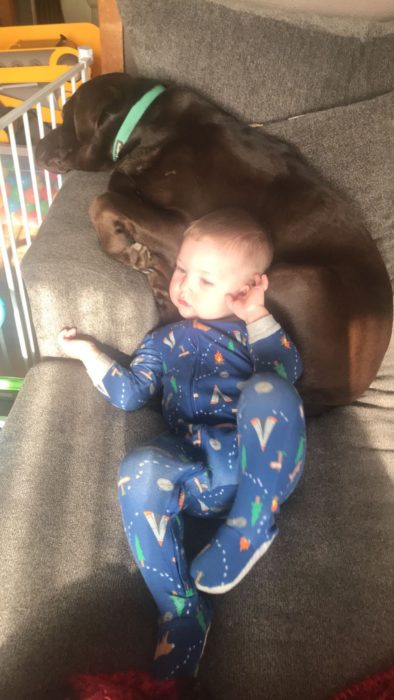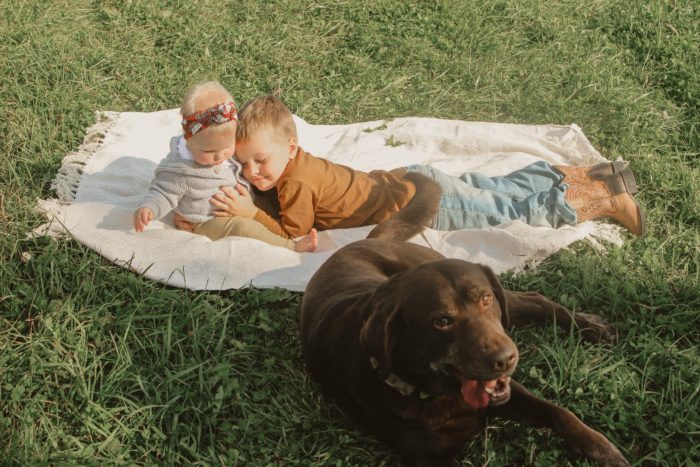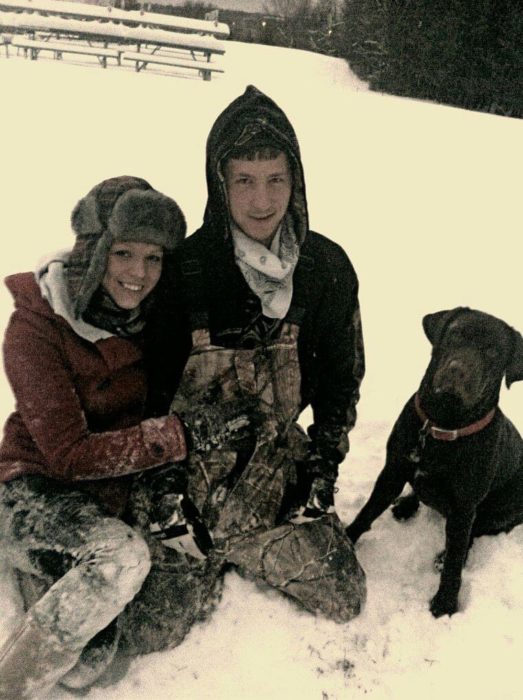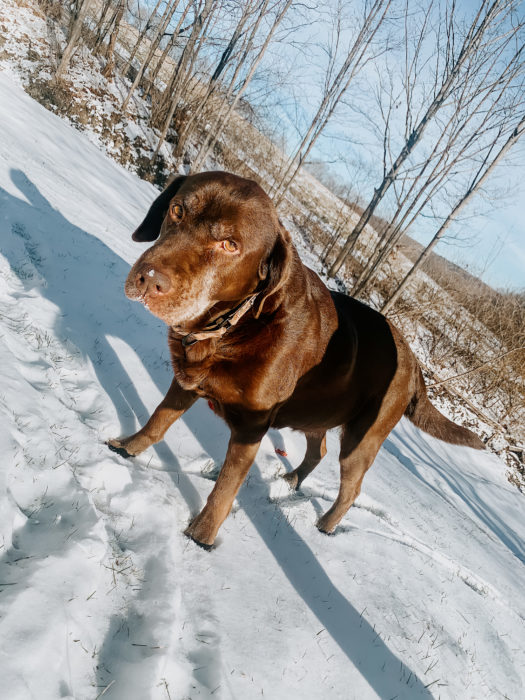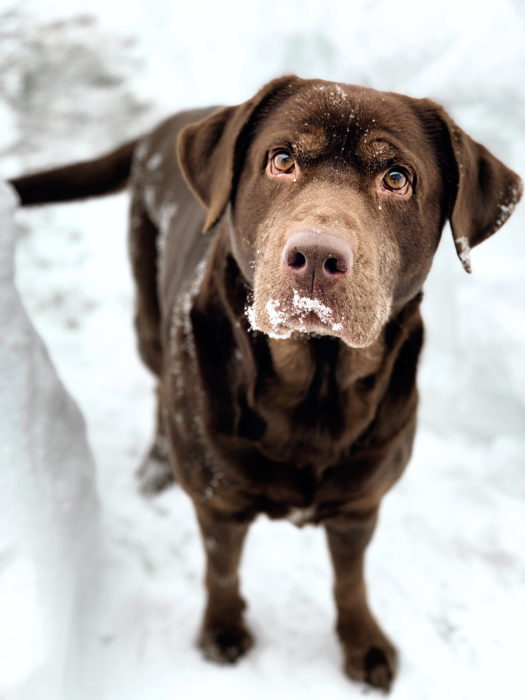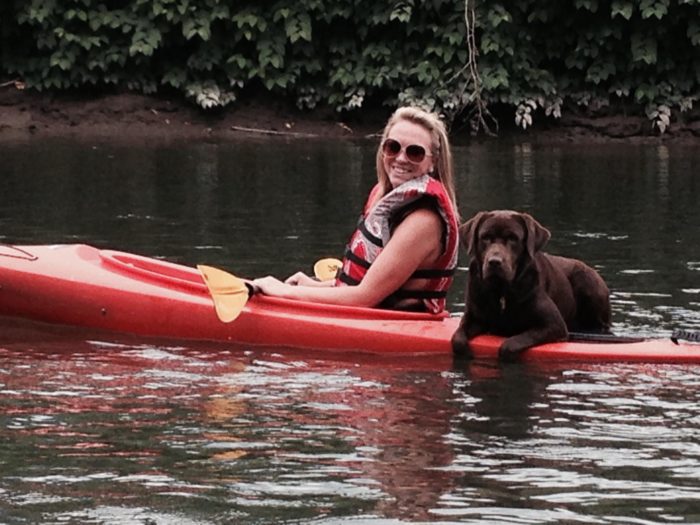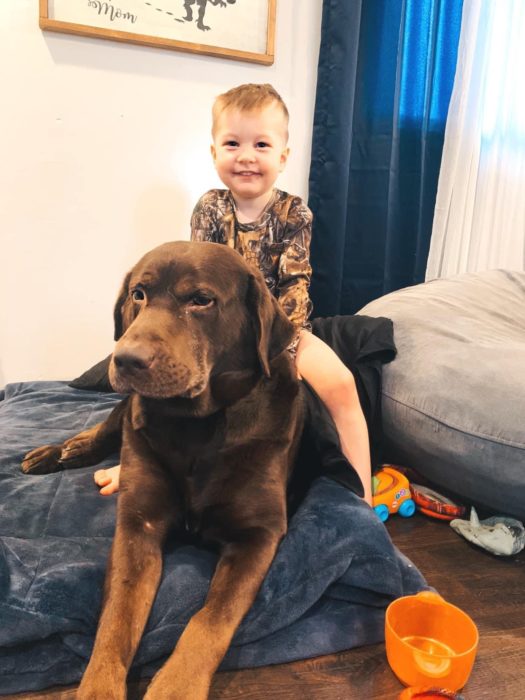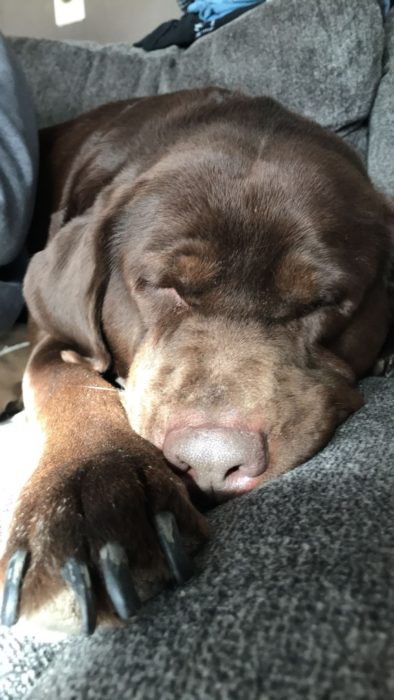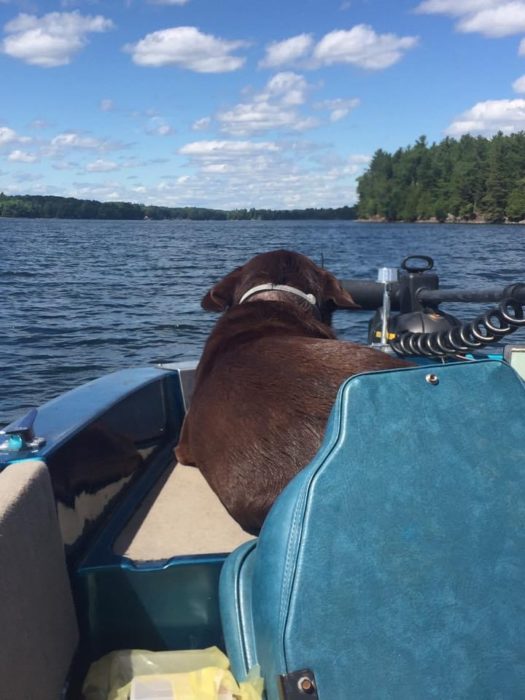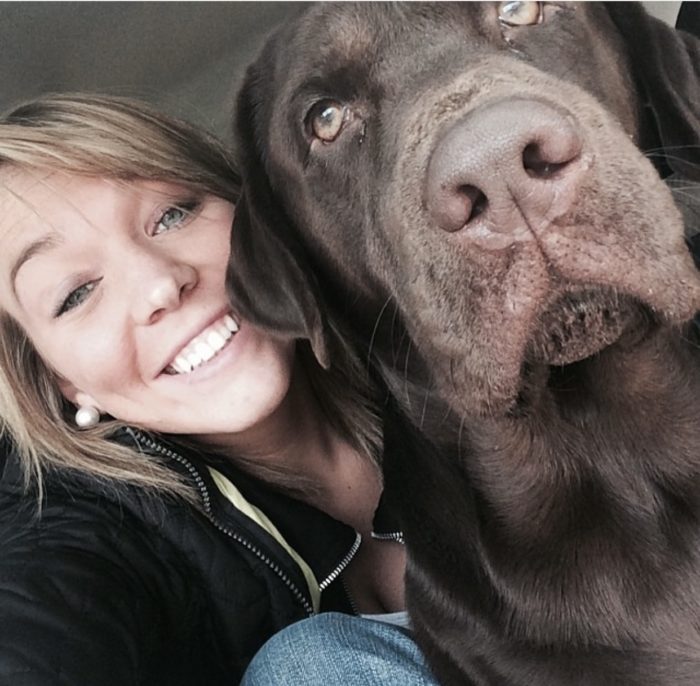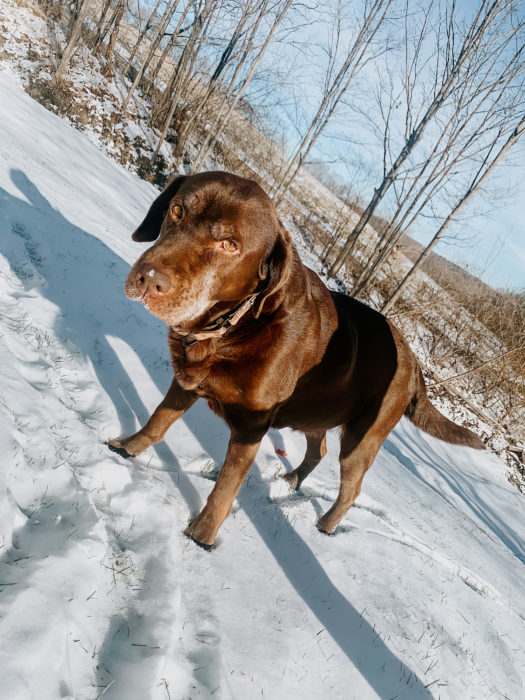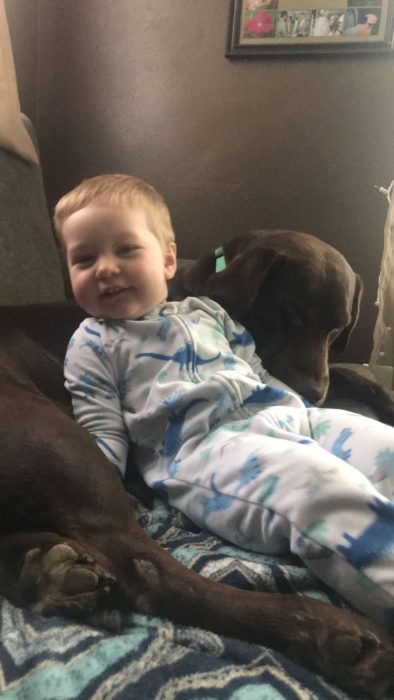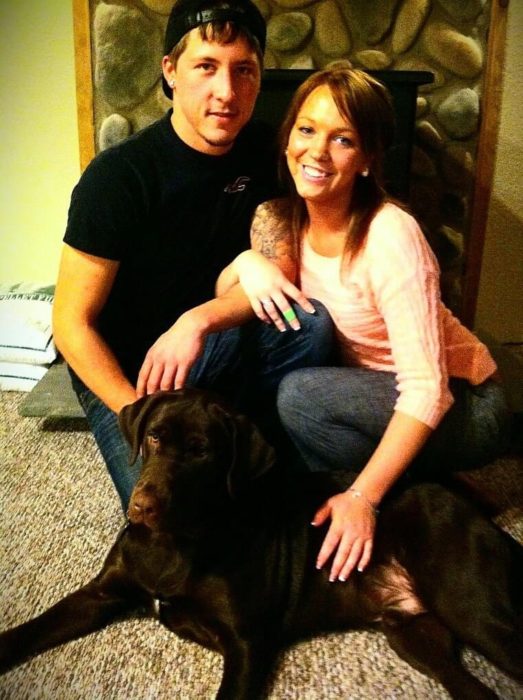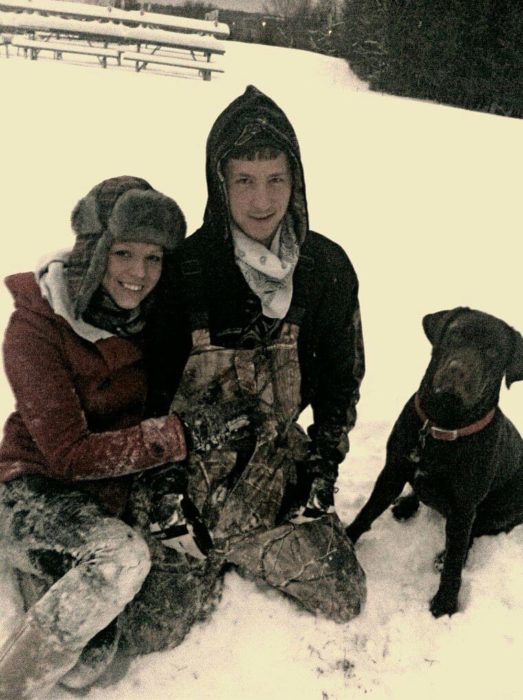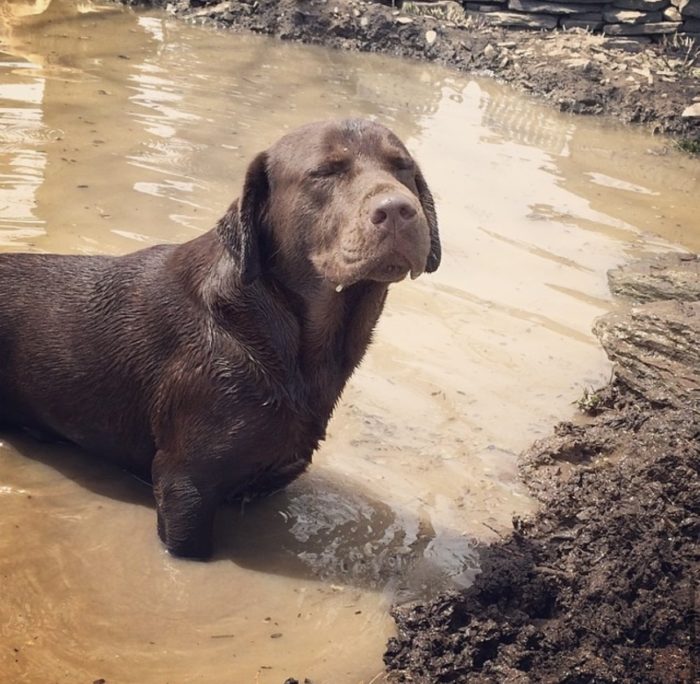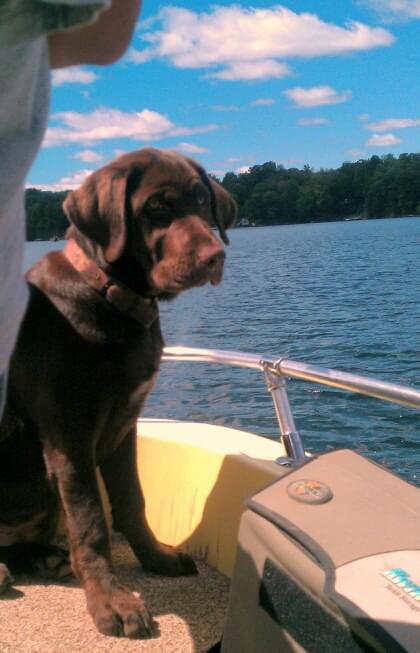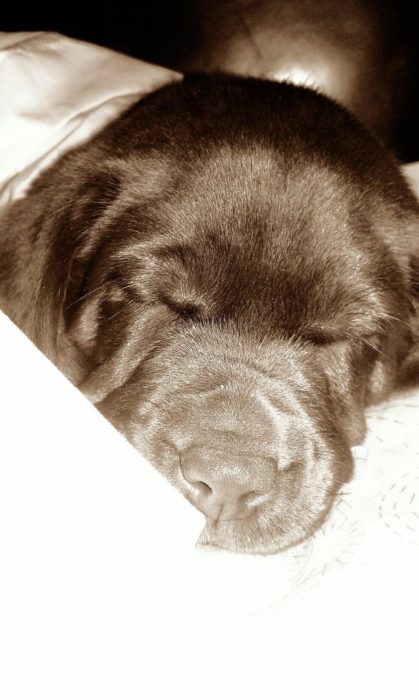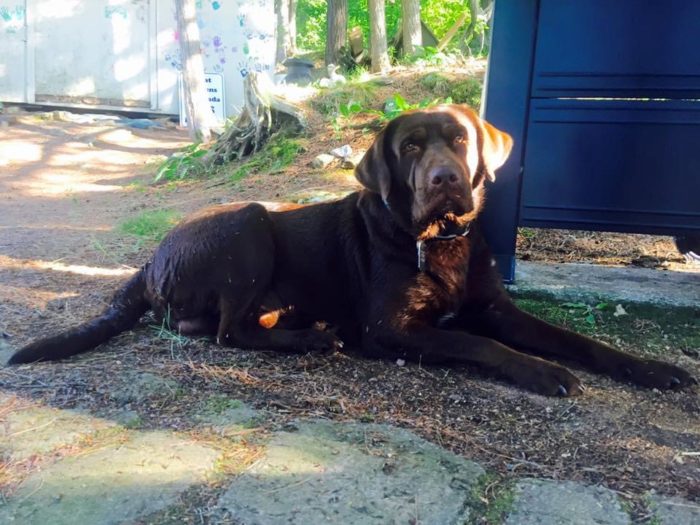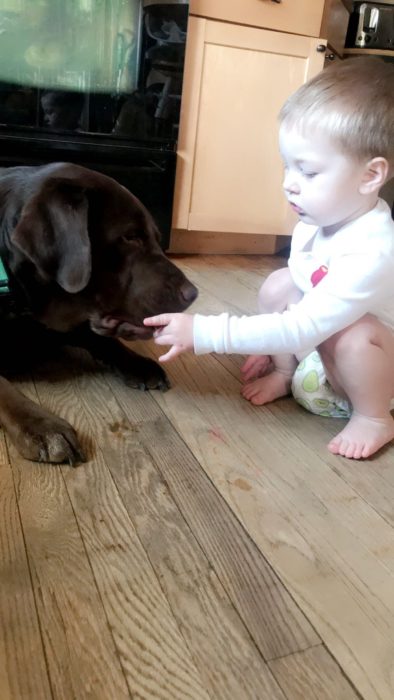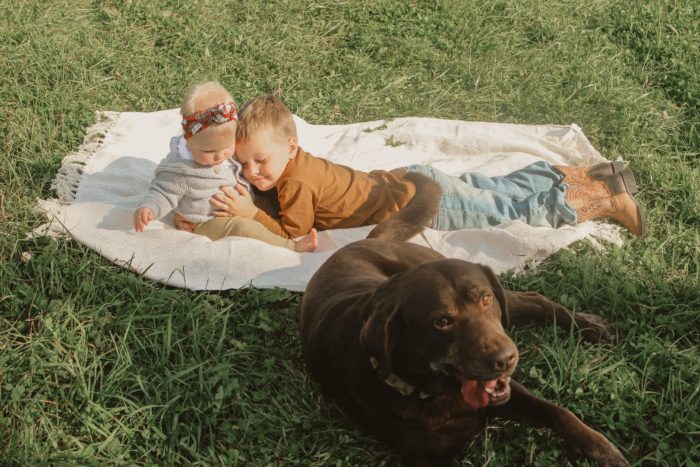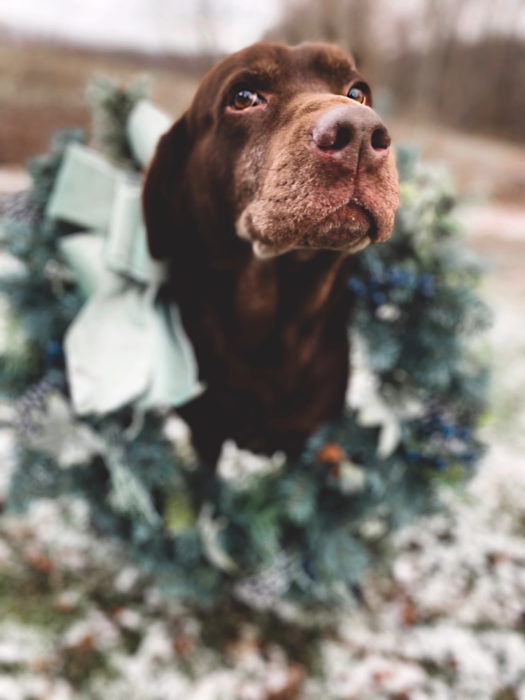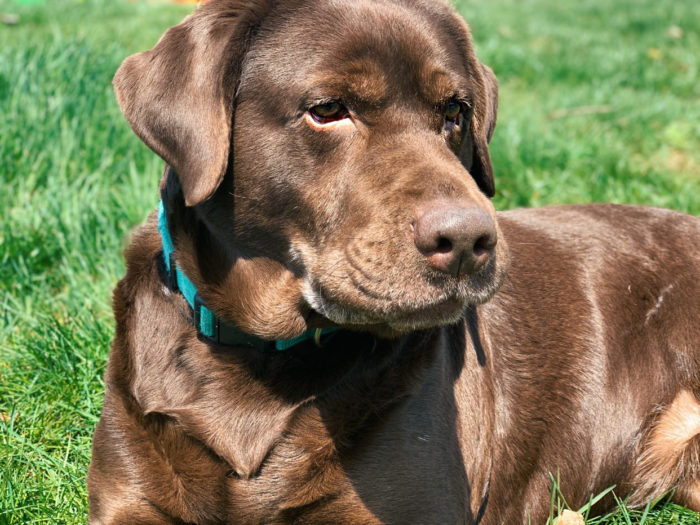 Subscribe to Tucker's tale to receive updates when new messages have been added to the message wall. We take privacy seriously and do not share your personal information with anyone. Fill in the form below to subscribe.